October is coming up and we are transitioning into a fall menu and at the same time, we are expecting 90 degree weather this week, but I know that not all of you are having the same, so since we are talking about cauliflower in the farm here is the Cauliflower Gruyere Soup recipe from our first book.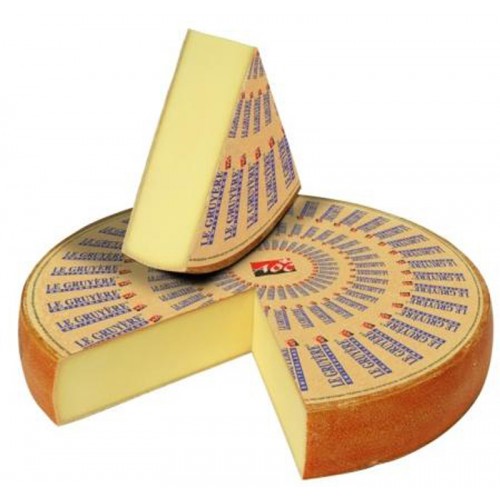 Cauliflower Gruyere Soup
Serves 6
1 head cauliflower, break into small florets
2 tablespoons + 1 tablespoon butter
1 yellow onion, thinly sliced
salt & white pepper
½ tablespoon minced garlic
1 quart chicken stock
bouquet garni (parsley, tarragon, thyme, bay leaf)
¼ pound grated Gruyere
½ cup heavy cream
¼ cup chopped chives for garnish
Melt 2 tablespoons of the butter in a large saucepan and cook the onion slowly until soft and translucent but not browned. Add the cauliflower, season lightly with salt & pepper, and cook over low heat for another 10 minutes, stirring occasionally so the mixture does not brown. Add the remaining 1 tablespoon butter. Add the garlic and cook for 5 more minutes, allowing the mixture to brown slightly. Add the stock and bouquet garni and bring the mixture to a boil. Once the soup has come to a rolling boil reduce to a simmer, cover, and cook for 25 to 30 minutes. Remove the bouquet garni.
Using a blender, puree the soup in batches, slowly adding the Gruyere. Add up to about 1/2 cup of the cream to obtain the desired thickness. Adjust the seasoning seasoning and garnish with the chives.
NOTE: If the soup is too thick, you may use either heavy cream or water to thin it out.